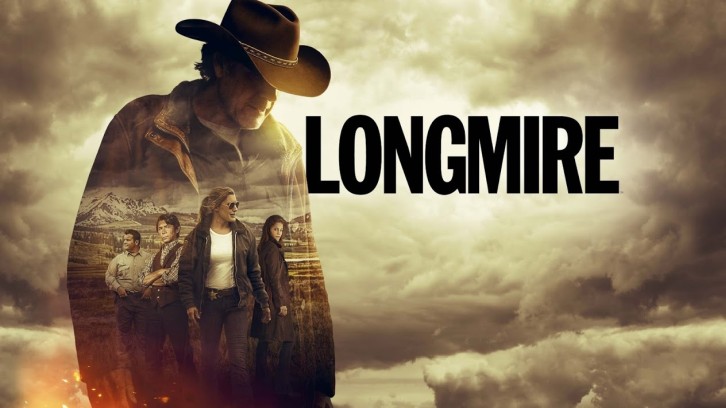 I wrapped the second season of Stranger Things and though it's probably not going to blow anyone away it keeps many of the notes of the first and keeps the kids busy. And I've made it on to the final season of The Wire, this season I think we add in the newsroom. Though looks like this week Netflix is adding two series I'll be compelled to get started on.
Ill Behaviour (Show) Series Premiere, Monday, 10:30pm – This is dubbed a comedy thriller so not sure what to expect fro this six-part BBC series.
Future Man (Hulu) Series Premiere, Tuesday – A janitor/gamer is visited by folks from the future to save humanity and I've read a few positive reviews.
Bushcraft Build-Off (Disc) Series Premiere, Wednesday, 10pm – For the survivalist fans not sure whether this slant is in your bag as folks compete by making structures with primitive skills.
Back (SundNow) Series Premiere, Thursday – A dark comedy about a man looking to take over the family business after his father passes only to be met by his foster brother who wants to get back in the mix.
There's… Johnny! (Hulu) Series Premiere, Thursday – A comedy set in the world of The Tonight Show as a new gofer starts his job.
Longmire (Net) Season Premiere, Friday – Excited for the new season though sad that it's the final season.
Marvel's the Punisher (Net) Series Premiere, Friday – These Marvel series have been uneven but there's something about them that keep me tuning back in, we'll see if this darker slice introduced in Daredevil merits our attention.
The procrastinator lists items that may not be on your regular season pass, though notation does not imply recommendation. Times noted are typically PST.