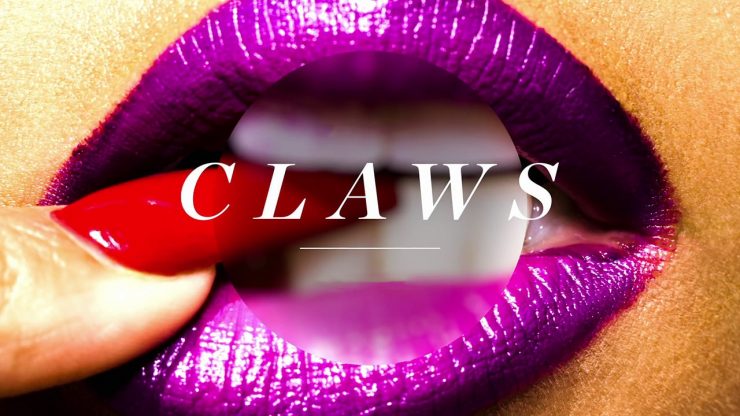 Not a ton new and noteworthy but there are some fun summer shows that I enjoy returning, while I'm still attending to Fargo and kicking through some streaming shows.
Ink Master (Spike) Season Premiere, Tuesday, 10pm – I'm still unresolved about my no longer getting Spike.
King of the Road (Vice) Season Premiere, Wednesday, 9pm – I thought the first season of this was a weird fun combination of skateboarding and stupid scavenger hunt hijinks.
Queen of the South (USA) Season Premiere, Thursday, 10pm – I enjoyed the first season of this drug dealing show with a good protagonist and lots of things going bad.
Orange is the New Black (Net) Season Premiere, Friday – Picking up where we left off with big trouble in Litchfield prison.
Wynonna Earp (Syfy) Season Premiere, Friday 10pm – This was a fun campy fighting the dead sort of show.
Orphan Black (BBCA) Season Premiere, Saturday, 10pm – The final season of what has been a great, though sometimes uneven show, excited to return to Sarah, her sisters and their friends and family.
Tony Awards (CBS) Sunday, 8pm – And the award goes to…
Claws (TNT) Series Premiere, Sunday, 9pm – Things are complicated in this Florida nail salon dramedy.
Steve Harvey's Funderdome (ABC) Sunday, 9pm – Audience votes on one of two entrepreneurs.
French Open (NBC) Saturday/Sunday, 6am – Ready for some finals!
The procrastinator lists items that may not be on your regular season pass, though notation does not imply recommendation. Times noted are typically PST.