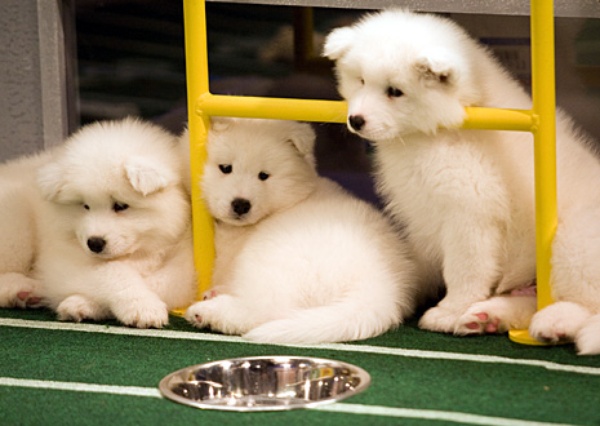 Got lots of tv backlog to keep me going…
Monday
Hotel Impossible (Trav, 10pm) Season Premiere – Alaskan hotel in trouble because of belligerence and a bear.
Tuesday
State of the Union (Various, 6pm) – Obama update.
Dangerous Grounds/Border Rico (Trav, 9/10pm) Season/Series Premieres – Wine-like coffee and then patrolling the Puerto Rican border.
The Capones (Reelz, 10pm) Series Premiere – A look at the real descendants of Capone running a restaurant.
Wednesday
Super Bowl's Greatest Commercials (CBS, 8pm) – Boomer Esiason and Shara Shahi host.
Toy Hunter (Trav, 9pm) Season Premiere – Tracking down the toys.
Fleming (BBCA, 10pm) Series Premiere – Exploring the early days of Bond's creator.
Thursday
SNL Sports Spectacular (NBC, 9pm) – Sports-themed sketches.
Friday
Billy Joel (Show, 9pm) – A look at his '87 trip to the USSR.
Saturday
2014 NFL Honors (Fox, 8pm) – Alec Baldwin hosts.
Best of Late Night with Jimmy Fallon (NBC, 8pm) – Because you know, he's moving shows.
Sunday
Kitten Bowl (Hall, 12pm) – I don't know that the kittens can compete like puppies but feel free to check it out.
Puppy Bowl (AnPl, 3pm) – The puppies romp.
Super Bowl (Fox, 3pm) – Broncos vs. Seahawks, and then special time for New Girl and Brooklyn Nine-Nine.
The procrastinator lists items that may not be on your regular season pass, though notation does not imply recommendation other than those underlined. Times noted are typically PST.

procrastinator posted in