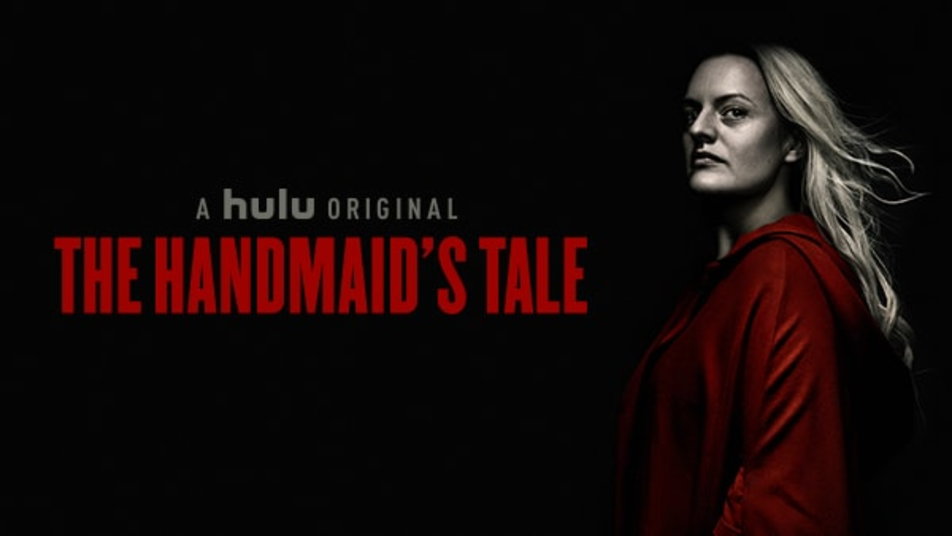 Well I got a little behind, mostly because I took a break from my regularly scheduled programming to binge season 1 of 13 Reasons Why, the Netflix show about the high school girl who leaves tapes behind after her suicide, and although the structure caused some flaws overall I found it compelling. And there's always more to watch…
Bates Motel (A&E) Series Finale, Monday, 10pm – This was one of those shows that I liked a lot of the elements and though I decided to cut the cord I hear it got better with time.
Great News (NBC) Series Premiere, Tuesday, 9pm – Newsroom workplace comedy introducing the producer's mom to the office, starring that cute blonde girl who has done a bunch of stuff that you're not sure what she's from (Briga Heelan) with Nicole Richie, hmm.
Handmaid's Tale (Hulu) Series Premiere, Wednesday – Much anticipated adaptation of the book with Elisabeth Moss, Joseph Fiennes, and Yvonne Strahovski among others, too bad Hulu is one of the lines I still have drawn.
Catastrophe (Am) Season Premiere, Friday – This is one of my fave gym shows and it's back now that I've fallen off the gym bandwagon.
Dear White People (Net) Series Premiere, Friday – Based on the film a biracial student at a predominantly white college stirs up some controversy, it's gotten some good buzz.
Las Chicas del Cable (Net) Series Premiere, Friday – This unheard of (to me) show looks to be an import from Spain which between that and the title makes me think this tale of four women in 1920s Madrid is in Spanish.
Full Frontal with Samantha Bee (TBS) Saturday, 10pm – A special Not the White House Correspondents Dinner.
The procrastinator lists items that may not be on your regular season pass, though notation does not imply recommendation. Times noted are typically PST.