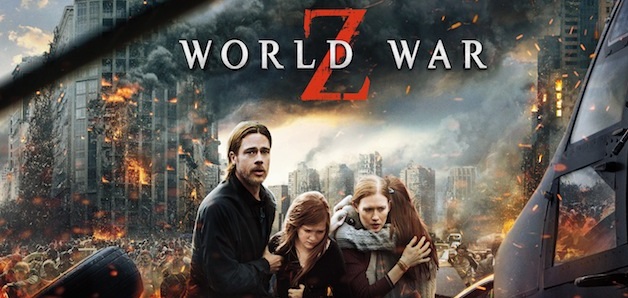 Fall season isn't the best time to dig into the dvd queue but it's been awhile since we looked at what might be out:
The Bling Ring (9/17) – Sofia Coppola's latest is an interesting if not all that engaging take on the real life thieves of the rich and vacuous.
Oz the Great and Powerful (6/10) – Never quite found its ground with characters or story, but I'm game for almost any take on all things Oz.
Star Trek Into Darkness (9/10) – Not as great as the first in this reboot but still an enjoyable take on the characters and slight alt version.
This is the End (10/1) – A pretty decent take on world destruction and celebrity inside jokes, still leans a little too into the dumb humor.
World War Z (9/17) – Apparently not true to the book at all, and maybe not all that believable, but a whole lot of tense fun.
Possibly checking out: Amour (8/20), Behind the Candelabra (9/17), The Great Gatsby (8/27), Hansel & Gretel: Witch Hunters (8/19), Identity Thief (6/4), Iron Man 3 (9/24), Killing Season (8/19), Mud (8/6), Now You See Me (9/3), On the Road (8/6), The Place Beyond the Pines (8/6), Redemption (9/24), Sharknado (9/2), Spring Breakers (7/9), Venus and Serena (7/2).