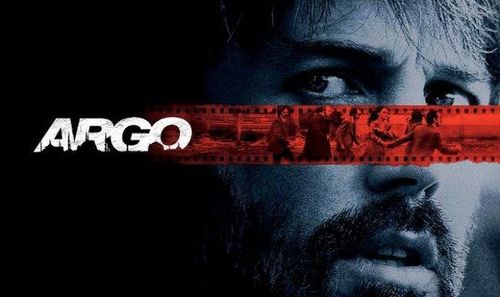 I'm a little movie'd out this time of year after my end of year lists and the Oscars, but along with a few picks recently out, there are a few still on the list to catch:
Argo (2/19) – It's quite a tense ride, and you know Ben got some recognition for this year's effort getting the embassy workers out, the best? some thought so.
Celeste and Jesse Forever (2/5) – At times delightful and at times painful, the tale of a couple who try to redefine their relationship after breaking up, I liked it.
Hit and Run (1/8) – A fun ride as this romantic/action/comedy follows leaving witness protection gone awry.
The Perks of Being a Wallflower (2/12) – Noted as my fave of last year, it's a beautifully done small coming of age film.
Skyfall (2/12) – The wonderful Craig Bond seems to have quickly progressed from new and slightly rebellious to old and jaded but always a good caper.
Checking out: Alex Cross (2/5), Chasing Mavericks (2/26), Cloud Atlas (2/5), Cosmopolis (1/1), End of Watch (1/22), Flight (2/5), The Master (2/26), The Sessions (2/12), Seven Psychopaths (1/29), Taken 2 (1/15).

procrastinator posted in