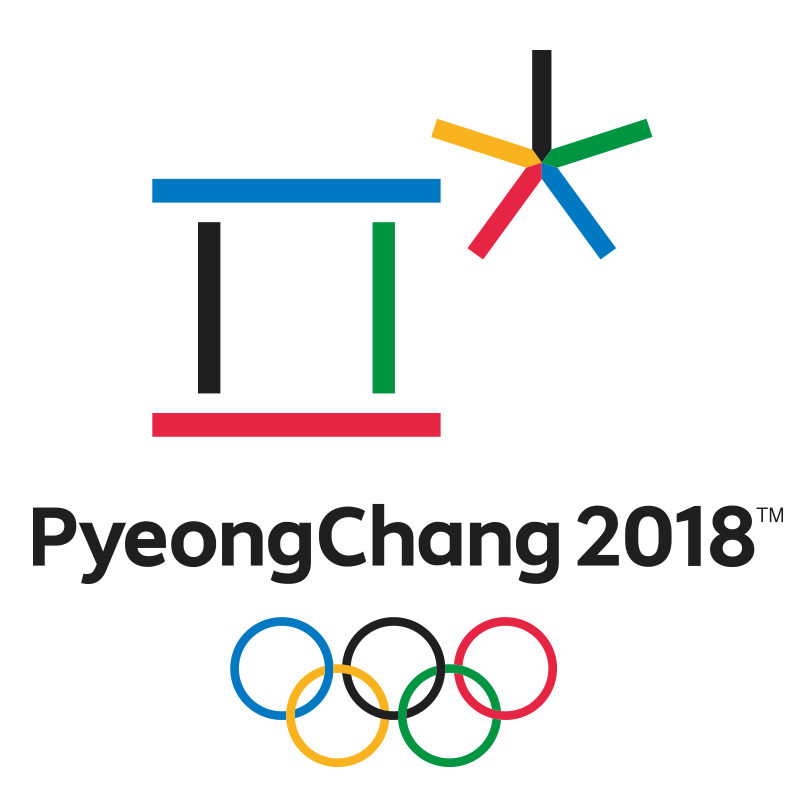 This always brings up the question for me as to how much Olympics I want to watch, sometimes if I dabble too little I don't have enough context to care, but I just don't have the time to dedicate the following I might want, but with most shows taking a little hiatus maybe I do.
Olympics (NBC+) – We start the week off on Monday with a preview of the games featuring stories of the people that at this point they think we should watch, with prime time coverage kicking off on Thursday with the opening ceremony on Friday, check your local and extended channel listings for your faves, let the games begin!
Queer Eye (Net) Wednesday – We're getting another round with a new Fab 5 and intrigued to see if this still captures the fun of the first.
Here & Now (HBO) Sunday, 9pm – Holy Hunter and Tim Robbins head up the family at the center of this new Alan Ball dramedy and sounds like it has some good ingredients but initially isn't quite there yet.
The procrastinator lists items that may not be on your regular season pass, though notation does not imply recommendation. Times noted are typically PST.