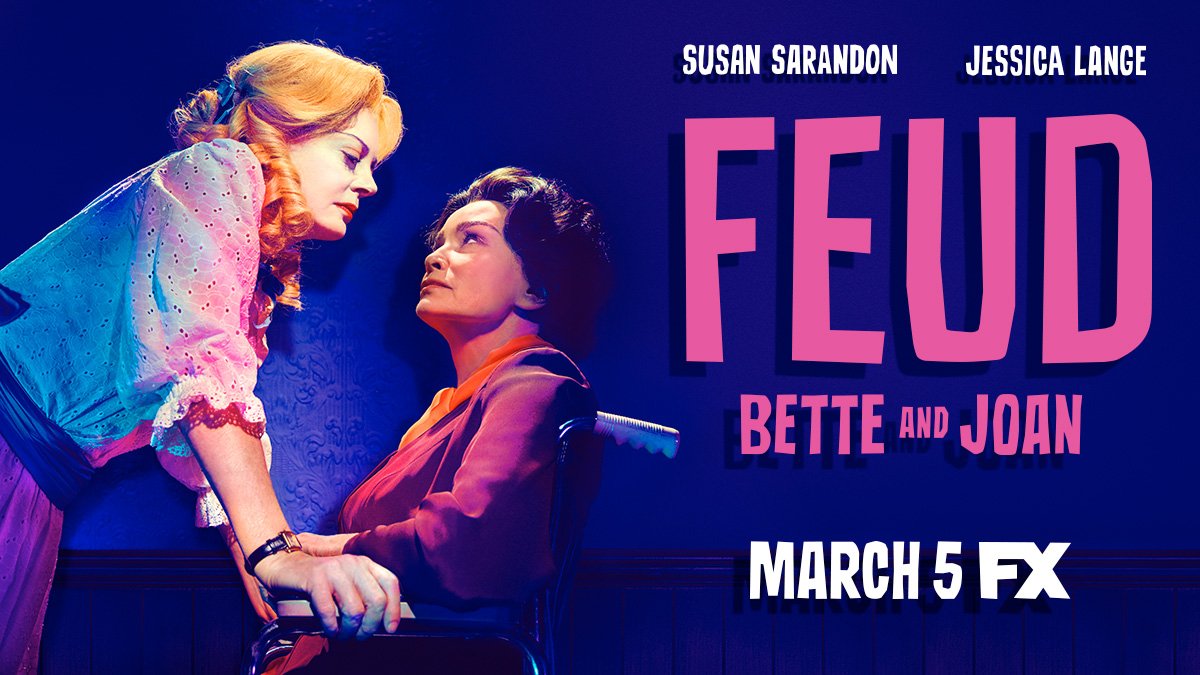 As I await the Oscars I struggle with catching up on movies vs catching up on tv. I'll have to commit to getting my overdue top movie list done this week : )
When We Rise (ABC) Miniseries Premiere, Monday, 9pm – In this four-parter LGBTQ civil rights are dramatically chronicled from the '70s to the present with some mixed reviews.
Taken (NBC) Series Premiere, Monday, 10pm – A prequel to the Liam Neeson film franchise where we learn about the young CIA operative, which I'll check out but can't imagine being good.
National Treasure (Hulu) Miniseries Premiere, Wednesday – Don't confuse this latest British drama about a comedian accused of rape in the '70s with the amazing Nic Cage flick.
Chicago Justice (NBC) Series Premiere, Wednesday, 9pm – Another break out in the Dick Wolf Chicago series.
Time After Time (ABC) Series Premiere, Sunday, 9pm – H.G. Wells and Jack the Ripper travel to modern days, why do I feel like I've seen this series, oh right it was a movie.
The Arrangement (E!) Series Premiere, Sunday, 10pm – Struggling actress is cast as a spouse in what could loosely be a Tom Cruise dramatic biography.
Feud (Fx) Series Premiere, 10pm – Ryan Murphy's latest starring Jessica Lange as Joan Crawford and Susan Sarandon as Bette Davis, I wouldn't miss checking this out.
The procrastinator lists items that may not be on your regular season pass, though notation does not imply recommendation. Times noted are typically PST.