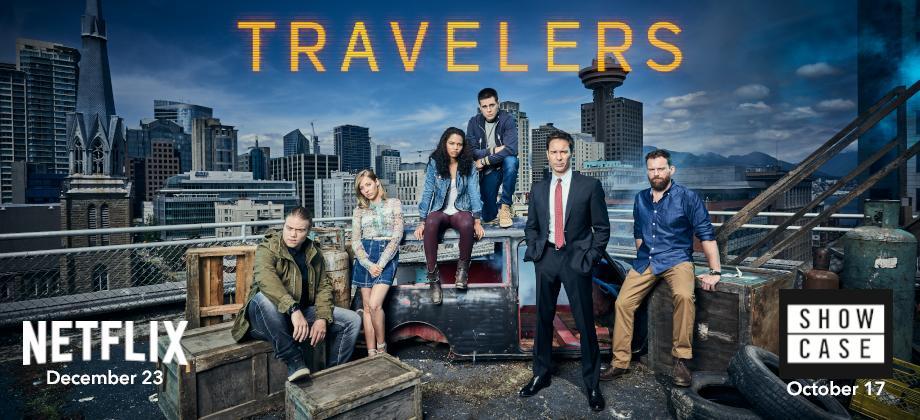 Digging into the official ho ho ho week there's not a ton new going on but I've still got some backlog to get through.
First Lady Michelle Obama Says Farewell (CBS) Monday, 8pm – Oprah and Michelle (I'm clearly on first name basis with both) chat one-on-one.
Marie Claire Young Women's Honors (CW) Monday, 9pm – Gina Rodriguez hosts the first annual honors.
Michael Buble Sings and Swings/Tony Bennet Celebrates 90 (NBC) Tuesday, 8/9pm – Catch some tunes.
Terry Crews Saves Christmas (CW) Series Premiere, Tuesday, 8pm – Design and food experts help a family.
Toy Story that Time Forgot/Shrek the Halls/The Year (ABC) Tuesday, 9pm – Old school holidays and the year that was.
Game Changers with Robin Roberts (ABC) Wednesday, 10pm – Some of the most influential people.
Project Runway Junior (Life) Thursday, 10pm – A new crew of youngsters start to make it work.
Sense8 (Net) Friday, Special – Picking up where the last season left off, I haven't checked in yet but this series is supposed to be worth a watch picking up after a few.
Travelers (Net) Friday, Series Premiere – A new time traveling drama where consciousness is sent back to the 21st century to save humanity, I haven't heard about this yet so we'll see.
A Home for the Holidays (CBS) Friday, 8pm – Performances in the special to raise awareness about adoption and foster care.
Yule Log (KOFY) Saturday, 11pm – Burning log and holiday music can get you into the spirit!
The procrastinator lists items that may not be on your regular season pass, though notation does not imply recommendation. Times noted are typically PST.