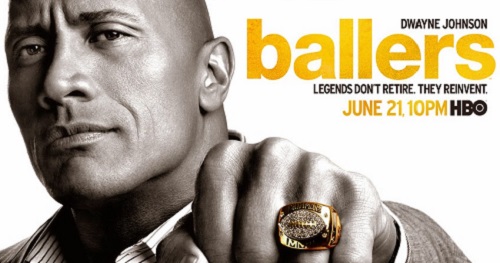 Clipped offers a new sitcom set in a hair cutting place, in that not quite funny kind of way. Proof is probably an ok drama but I can't get past the life after death concept. Deutsch gives us a German import about an East/West spy. Wives Club doesn't show great promise in its lead up to Mistresses but I'll check it out while Complications hasn't gotten much great buzz. And Killjoys' space bounty hunters gives me reason to give Syfy one more try. And of course anything new on HBO is worth a look, for those that have HBO, and new PBS for those who do that.
Monday – The Making of the Mob, Series Premiere (AMC, 10pm), Top 5 Restaurants, Series Premiere (Food, 10:30pm)
Tuesday – Rizzoli & Isles/Proof, Season/Series Premiere (TNT, 9pm), Clipped, Series Premiere (TBS, 10pm), Tyrant, Season Premiere (Fx, 10pm)
Wednesday – Deutschland 83, Series Premiere (Sund, 11pm)
Thursday – The Astronaut Wives Club/Mistresses, Series/Season Premieres (ABC, 8/9pm), Complications, Series Premiere (USA, 9pm), Mountain Men/Alone, Season/Series Premieres (Hist, 9/10pm)
Friday – Killjoys, Series Premiere (Syfy, 9pm)
Saturday- Cops, Season Premiere (Spike, 8pm)
Sunday – Celebrity Family Feud/Battlebots, Season/Series Premieres (ABC, 8/9pm), The Last Ship, Season Premiere (TNT, 9pm), True Detective/

Ballers/The Brink

, Season/Series Premieres (HBO, 9/10/10:30pm), Bar Rescue/Catch a Contractor, Season Premieres (Spike, 9/10pm), Poldark/The Crimson Field, Series Premieres (PBS, 9/10pm)
The procrastinator lists items that may not be on your regular season pass, though notation does not imply recommendation other than those underlined. Times noted are typically PST.