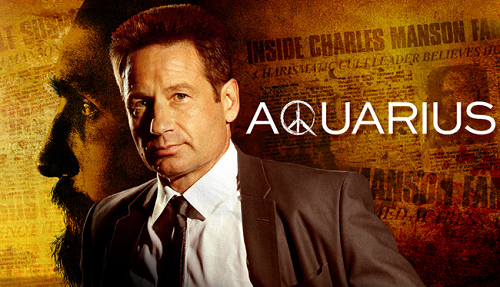 New series Aquarius with David Duchovney vs Mason hasn't gotten good buzz but I'll watch one at least and Golan the latest to the oddball animated items which I might not. Plus a couple of movie options with EW's must watch of the week in Nightingale with Selma's Oyelowo and then Nicole Kidman as Grace. And of course more reality.
Monday – American Ninja Warrior/The Island, Season/Series Premieres (NBC, 8/10pm), Grace of Monaco (Life, 9pm)
Tuesday – Are You Smarter Than a 5th Grader?, Season Premiere (Fox, 8pm), Extreme Wight Loss, Season Premiere (ABC, 9pm), I Can Do That, Series Premiere (NBC, 10pm)
Wednesday – The Briefcase, Series Premiere (CBS, 8pm), iHeartRadio Country Festival (NBC, 9pm), Bullseye, Series Premiere (Fox, 9pm)
Thursday – Aquarius, Series Premiere (NBC, 9pm), Hoarders: Family Secrets/Smile, Series Premieres (Life, 9/10pm), 3am, Series Premiere (Show, 11:59pm)
Friday – Nightingale (HBO, 9pm), Marriage Boot Camp: Reality Stars, Season Premiere (WE, 9pm), What Would You Do?, Season Premiere (ABC, 9pm)
Saturday – French Open (Continued coverage on NBC for the weekend and ESPN2), The Secret Life of Marilyn Monroe, Mini-series Premiere (Life, 8pm)
Sunday – Finding Bigfoot, Season Premiere (AnPl, 9pm), Return to Amish/Gypsy Sisters, Season Premieres (TLC, 9/10pm), Golan the Insatiable, Season Premiere (Fox, 9:30pm), Halt and Catch Fire, Season Premiere (AMC, 10pm)
The procrastinator lists items that may not be on your regular season pass, though notation does not imply recommendation other than those underlined. Times noted are typically PST.