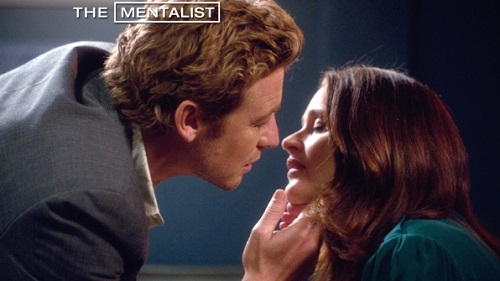 Well Lisbon and Jane have had a tough ride and it's time for them to live happily ever after. I'll set to record but not much good word on the new Odd Couple. And of course time to get my Oscar ballot together.
Monday – The Book of Negroes, Miniseries Premiere (BET, 8pm), Stevie Wonder: Songs in the Key of Life (CBS, 9pm)
Tuesday – Repeat After Me, Series Premiere (ABC, 8:30pm), 19 Kids & Counting/Our Little Family, Season/Series Premiere (TLC, 9/10pm), Countdown to the Oscars (ABC, 10pm)
Wednesday – T

he Mentalist

, Series Finale (CBS, 8pm)
Thursday – QI, Series Premiere (BBCA, 8pm), The Odd Couple/Two and a Half Men, Series Premiere/Finale (CBS, 8:30/9pm), Vikings, Season Premiere (Hist, 10pm)
Friday – Preachers of Detroit, Series Premiere (Oxy, 8pm), Style by Jury, Series Premiere (TLC, 9:30pm), The Jack & Triumph Show, Series Premiere (AdSw, 11:30pm)
Saturday – Countdown to the Oscars (ABC, 8pm)
Sunday – Countdown/Red Carpet/Opening/

Oscars

/Red Carpet (ABC, 12:30/5:30/8:30pm)
The procrastinator lists items that may not be on your regular season pass, though notation does not imply recommendation other than those underlined. Times noted are typically PST.