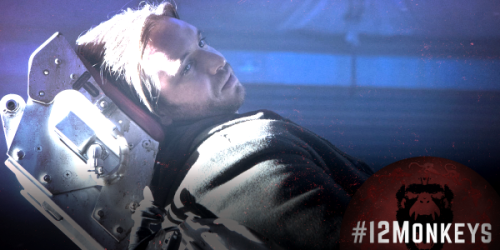 Pass on Eye Candy a dabble into serial killing via dating app, ready to check out Man Seeking following Sunny and the tv version of 12 Monkeys, but may pass on Granchester which isn't getting quite the buzz of other British mysteries. I also have M&J and Muskateers on my guilty list but not sure I recommend either other for anything but fluff, which isn't bad. And of course the final season of Parks.
Monday – Eye Candy, Series Premiere (MTV, 10pm), Friends to Lovers?, Series Premiere (Bravo, 10pm)
Tuesday – Genealogy Roadshow, Season Premiere (PBS, 8pm), Parks & Recreation, Season Premiere (NBC, 8pm), Face Off, Season Premiere (Syfy, 9pm), Big Giant Swords, Series Premiere (Disc, 10pm), Wrestling with Death, Series Premiere (WGN, 10pm), The Kroll Show, Season Premiere (Com, 10:30pm)
Wednesday – Melissa & Joey/Baby Daddy, Season Premieres (ABCF, 8/8:30pm), Nova, Season Premiere (PBS, 9pm), It's Always Sunny in Philadelphia/Man Seeking Woman, Season/Series Premieres (Fxx, 10/10:30pm), Workaholics/Broad City, Season Premiere (Com, 10/10:30pm)
Thursday – The World Dog Awards (CW, 8pm), Critics' Choice Awards (A&E, 9pm), Chopped Canada, Season Premiere (Food, 9pm)
Friday – World's Funniest Fails, Series Premiere (Fox, 8pm),

12 Monkeys

/Helix, Season/Series Premieres (Syfy, 9/10pm), Diners, Dive-ins & Dives, Season Premiere (Food, 10pm),
Saturday – Beverly Hills Pawn, Season Premiere (Reelz, 9pm), The Muskateers, Season Premiere (BBCA, 9pm), My Big Redneck Family, Season Premiere (CMT, 9pm)
Sunday – Christina Milian Turned Up, Series Premiere (E!, 10pm), Granchester, Series Premiere (PBS, 10pm)
The procrastinator lists items that may not be on your regular season pass, though notation does not imply recommendation other than those underlined. Times noted are typically PST.