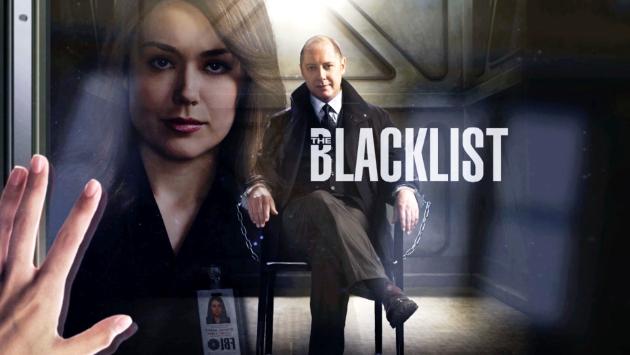 I'm just still waiting to check out Almost Human but until then here's where things are looking for me.
Monday
8pm – How I Met Your Mother (CBS) / Bones (Fox) / Hart of Dixie (CW)
9pm – Sleepy Hollow (Fox)
10pm – The Blacklist (NBC) / Castle (ABC)
I'm kind of over Mother, Bones, and Castle, with Mother wrapping I am sticking it out, but Castle is very close to being deleted from the season pass; fortunately I've added a couple new shows the ridiculous and enjoyable Ichabod series and the untrustworthy Spader sort of helping the FBI, and yeah I still like the repetitive but cute Dixie.
Tuesday
8pm – SHIELD (ABC) / Brooklyn Nine-Nine (Fox)
9pm –  New Girl/The Mindy Project (Fox) / Trophy Wife (ABC)
Joss Whedon's latest hasn't quite found its groove but we'll give it some more legs, and I am still and newly amused enough by some of these comedies, good ones are still few and far between but much needed in the lineup.
Wednesday
8pm – The Middle (ABC)
9pm – Modern Family (ABC)
10pm – Nashville (ABC)
More funny though I am pretty over Family, and I honestly need to cut the cord on Nashville, I have to admit I haven't even finished last season but just keep recording them, I remember thinking it was entertaining.
Thursday
8pm – The Big Bang Theory (CBS) / Parks & Rec (NBC)
9pm – The Crazy Ones (CBS) / The Michael J. Fox Show (NBC) / Reign (CW)
10pm – Elementary (CBS) / Parenthood (NBC)
The 8 and 10 slots remain solid but none of my 9pm options have gotten a season pass though there is something I like about each of them, one more week…
Friday
9pm – Grimm (NBC) / ANTM (CW)
Yeah don't judge about the models, there's a little less Tyra and adding dudes actually freshened it up.
Saturday
Sunday
9pm – The Good Wife (CBS)
10pm – The Mentalist (CBS)
Wife is still firing on all cylinders and although I'm over Red John I still enjoy the fake psychic out for vengeance.
And still working in my less time slot specific cable entries of It's Always Sunny (FX), The League (FX), Project Runway (Life), Sons of Anarchy (FX), The Walking Dead (AMC).
What's in your queue?