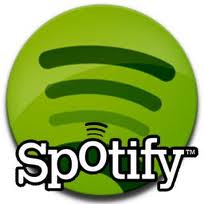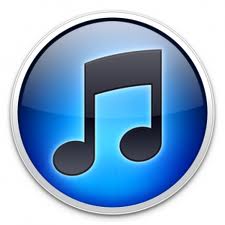 My days of avid music collecting ended somewhere around high school. Although I didn't stop wanting to have something good to listen to my cds started rolling in less and less. And then with the transition to digital tunes I finally made the move, downloaded, and started purchasing via iTunes. Along the way either radio stations got less good, or I just couldn't find something that worked for me I still felt like I was missing an intro to new tunes.
And with a couple of new services I'm wondering if it's time to make another move:
iTunes – I have an iPod and an iPhone and on each of these lives a bounty of playlists, music I've downloaded from my very own, music I've purchased, I like the ability to purchase individual songs and search related, and I like the fact that I own the music and can take it with me.
Pandora – Along came this little item that could create a radio station based on the music I was listening to and introducing new tunes; new tunes, why that's just what I was missing, but like radio although I can skip songs, I don't always dig what it's throwing down, I can't play music from my collection, and even with the no ads upgrade ($3.99/mo or $36/yr) it depends on a connection so no offline.
Spotify – The latest to my plate, I like the fact that I can listen to both my own personal music as well as a pretty good availability on music I can pull into a playlist for free; it's a great way to sample new bands I'm not on board with yet, and listen to playlists created by others, $4.99/mo for no ads, and $9.99/mo for all devices and offline (not sure of the limits on this), plus rumor has it they're increasing the radio type options, so perhaps this is where to go next.
For now I'm staying tuned to the constant evolution and who will be the breakout technology. Did I mention that I find monthly fees infuriating? So what's a gal to do?