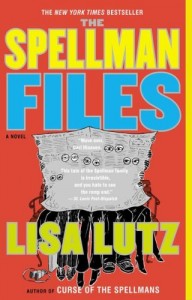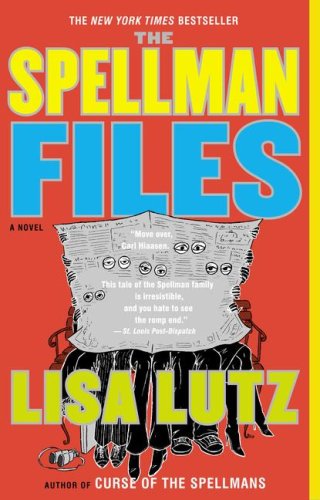 If you've followed along you'll know that I never read anything that is actually release in 2009 until much later in the game. So since the critics have covered their picks of the new releases, I'll highlight a few books I enjoyed over the past year. And although I'd share a top ten if I could I just don't read enough to have ten that I'd actually recommend, so in alphabetical order:
Beautiful Children by Charles Bock – The mystery that starts the tale of Vegas homeless kids and some of those around them was so immersed in the culture that it almost feels like a slightly psychotic PSA and although the mystery itself was unfulfilling it had enough interesting characters and moments that it was an engaging tale nonetheless.
The Gum Thief by Douglas Coupland – An author I always enjoy, readable and topical, this novel looks at a 40 year old loser and 20 something misfit who communicate through a journal starting at their less than fulfilling job at an office supply company, it's full of amusement in their misery, though not the most intricate of plots their stories and the odd novel that is contributed within the texts kept me turning pages.
Continent by Jim Crace – An author I am trying to catch up with, after starting off with his wonderful Being Dead, his lovely writing adds to the intrigue in this series of short stories all set in a fictional location giving the ability to create familiar themes in an undeveloped unfamiliar territory.
Sharp Objects by Gillian Flynn – Following a journalist to her hometown to get the story when a school girl is found dead and another girl goes missing, what's more interesting in this 'thriller' is the main character's dysfunction and its sources, though the mystery wasn't as satisfying the psychological context was well worth the read.
Slam by Nick Hornby – Another author I always enjoy, though High Fidelity may always be the favorite, this latest installment could have come across as a young adult teen pregnancy cautionary tale but is saved by the author's usual bouts of witty dialogue and amusing nods to popular culture in well developed characters.
The Spellman Files by Lisa Lutz – This first in a series of tales of the Spellman family of detectives immediately pulled me in as these folks clearly blur the lines between family and family business, we follow Izzy's struggles with family and cases as she travels through San Francisco is a fun fresh take on detectives.
The Risk Pool by Richard Russo – Ever since I fell in love with Russo's writing and storytelling in Empire Falls I have been going back and picking up his earlier works, like many others this is set in blue collar upstate New York and here we grow up with Sam's son who is as impacted by the time he spends with his more than flawed father as his time without him.