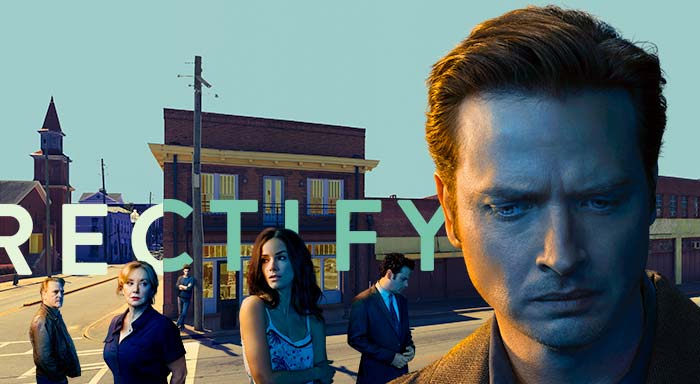 My schedule is starting to solidify as we wrap up the final fall releases.
Man with a Plan (CBS) Series Premiere, Monday, 8:30pm – This Matt LeBlanc sitcom really isn't getting any positive buzz.
Rectify (Sund) Season Premiere, Wednesday, 10pm – The final season of this excellent show begins, and I still have some catch up on last season on Netflix since this is one of those channels I don't get.
The Great Indoors/Mom/Life in Pieces/Pure Genius (CBS) Series/Season Premieres, Thursday, 8:30/9/9:30/10pm – And with the last of our fall premieres, the new Joel McHale millennials vs. oldsters via outdoor stuff isn't supposed to be revolutionary nor is the Dermot Mulroney hospital of the future, but I am a big fan of the off kilter humor of Mom and pretty on board with the amusing family humor of Life in Pieces.
The Living and the Dead (BBCA) Series Premiere, Thursday, 9pm – No real word on this drama about an 1800s psychologist who moves home and finds some 'odd' cases.
Good Girls Revolt (Am) Series Premiere, Friday – This look back at some 'girls' in the 1969 newsroom is apparently more clichéd than insightful.
Tracey Ullman's Show (HBO) Series Premiere, Friday, 11pm – Ullman returns to sketch comedy.
The Fall (Net) Season Premiere, Saturday – I'm excited for the return of this detective vs serial killer intrigue.
The procrastinator lists items that may not be on your regular season pass, though notation does not imply recommendation. Times noted are typically PST.